LION TAMER Series is the story of my journey to freedom from the effects of sexual abuse and addiction and healing my relationship with my father. Below, you can read about the series and also Chapter One of Book One. I hope you enjoy LION TAMER, leave a comment, tell a bit about yourself if you like and tell your friends about LION TAMER. Thanks you for your interest.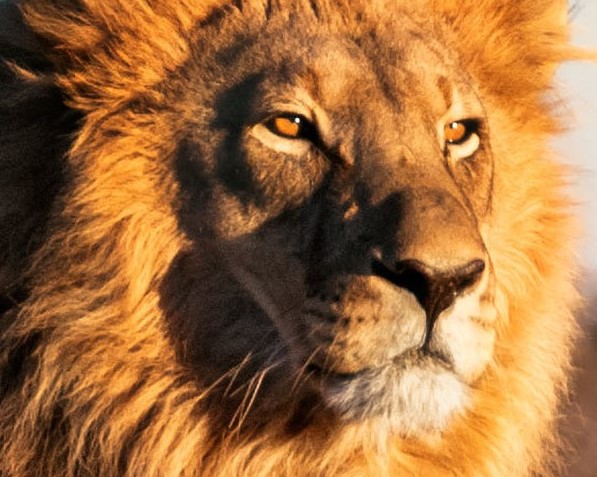 As a child, I wanted to go to a sanitarium because I knew it was a place with a great lawn, where you sat with a blanket on your lap and got sane. I had a lot of anxiety as a child, which made it easy to relate to Van Gogh, even then. I learned about him in the movie…
LION TAMER Book One Coming Soon
Autographed Copy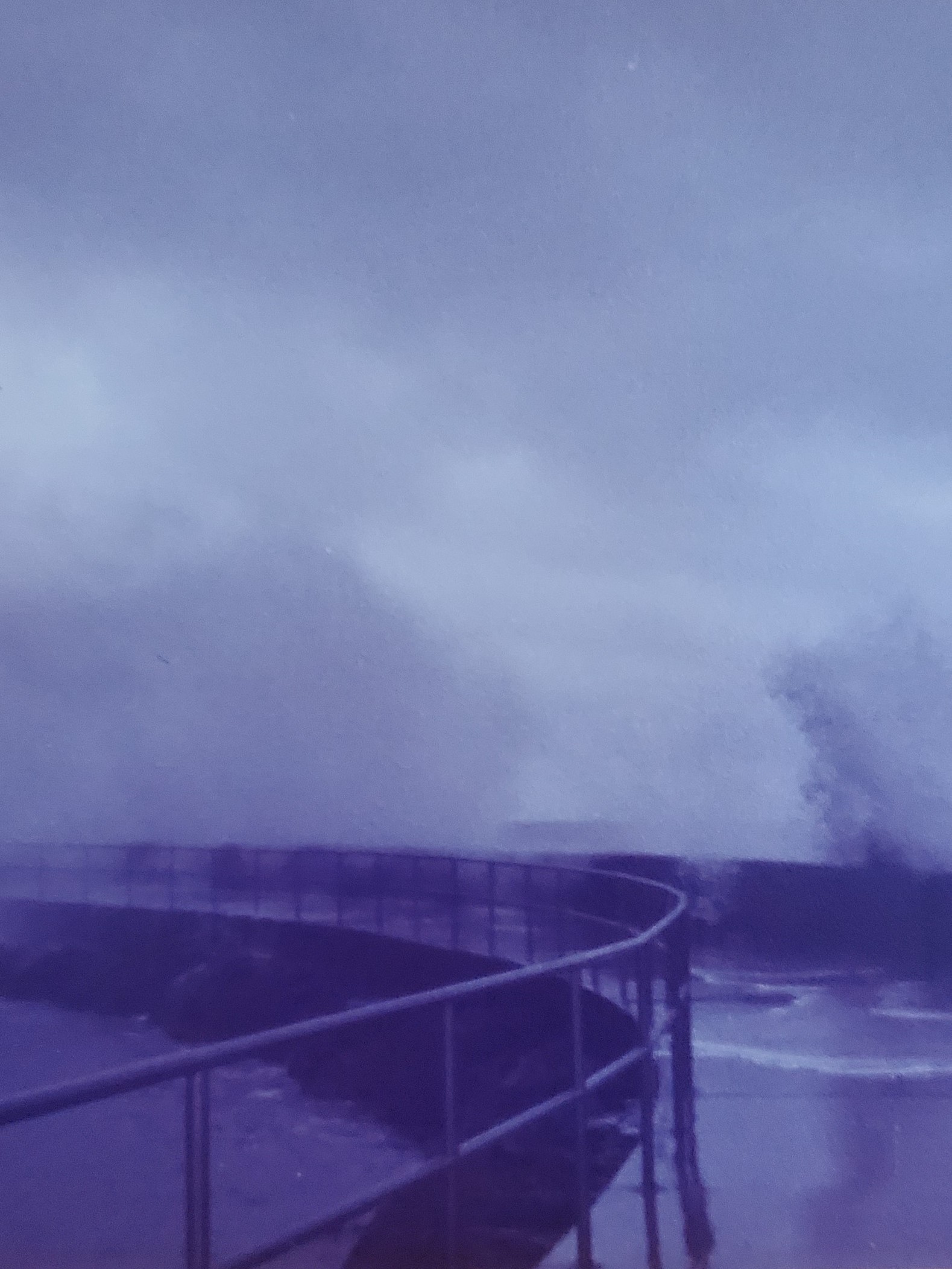 Book One: How It All Turned Out
Chapter One
April, 1993.
It's too bad it's sunny. Therapy day with a new therapist should be dark and moody. I'm forty-three years old—why do I need help?